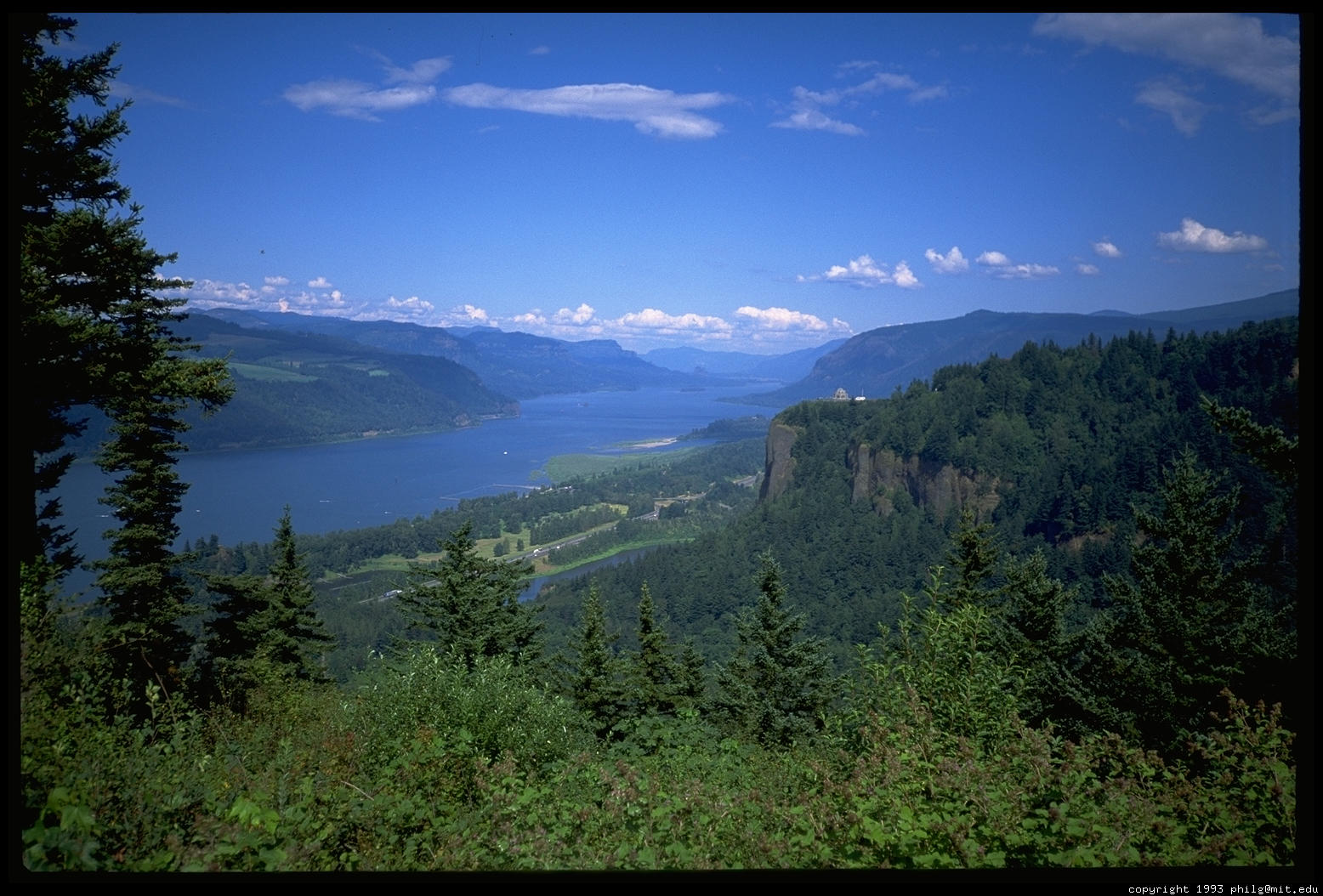 Credit to Quaker Oats Live
I will instruct you and teach you in the way which you should go; I will counsel you with my eye upon you. -Psalm 32:8
The last few years I have had to make some major decisions regarding my life and the life of my family. These included what city and country to live, how long to serve as church planters to a foreign nation that became home, what ministry opportunities to take and which ones to turn down. During many of these I found myself in a state of anxiousness with the weight of the decision on my shoulders.
Often during these decisions I have to make about the future I will first turn to my parents, mentors, or even friends for wise counsel and ignore the Lord. I have learned that while going to the above is not a bad thing and there is wisdom in it but that going to the Lord first is much wiser. If God is our heavenly Father that created us then how much more does he care for his children then our own earthly fathers.
As I write this I am sitting in the hospital room with my wife waiting for the arrival of our third son. I love my boys, would do anything for them, and will sacrifice for them at any cost if required; but I know that my love is imperfect unlike the love the God the Father has for me. The verse at the top is an encouraging reminder for me that the Lord will instruct me and teach me in the way that I should go and counsel me along the way.
The last season we have found ourselves again at a crossroads of sorts, mostly about where we feel called to plant our lives strategically for the future. During this time I have had countless conversations, received many opinions, but have found a rest and freedom in the verse as we pray and seek clarity going forward.